THIRSTY BIRDS @ Alexanderplatz, 26.04.2020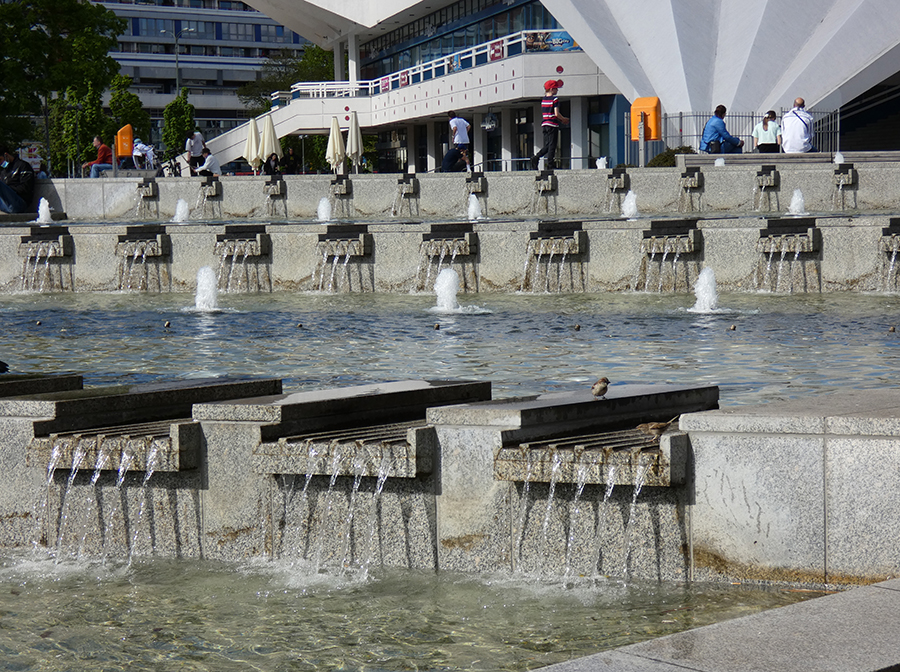 We checked today how our birdhouses are doing at Alexanderplatz. Everything was fine, all the houses (about one dozen) seem to be occupied, and the whole place was much emptier than any other park at sunny Sundays. Berlin is missing rain, thus it was nice to see this drink-station for the feathered citizens.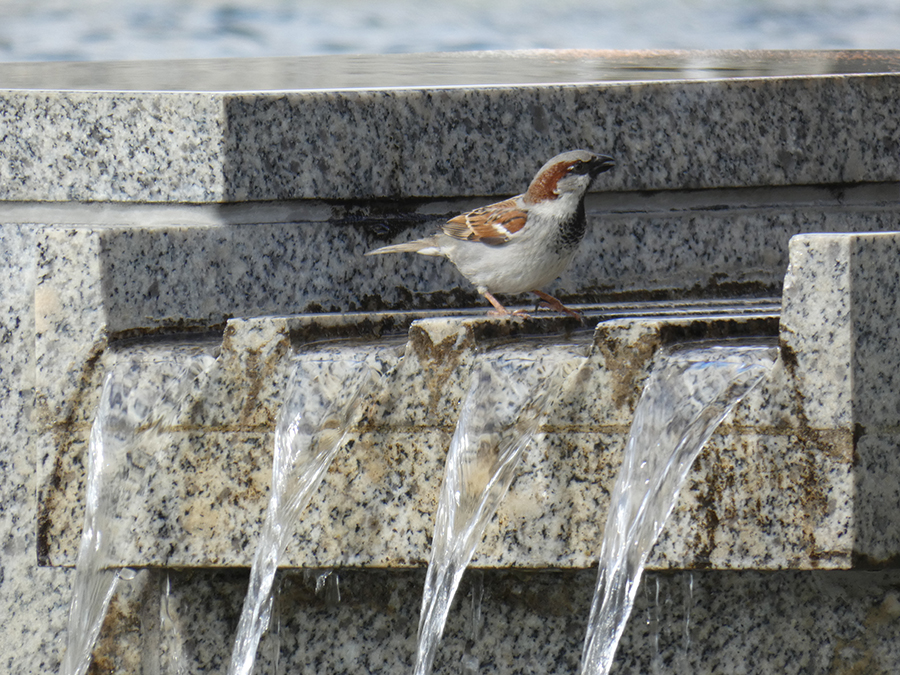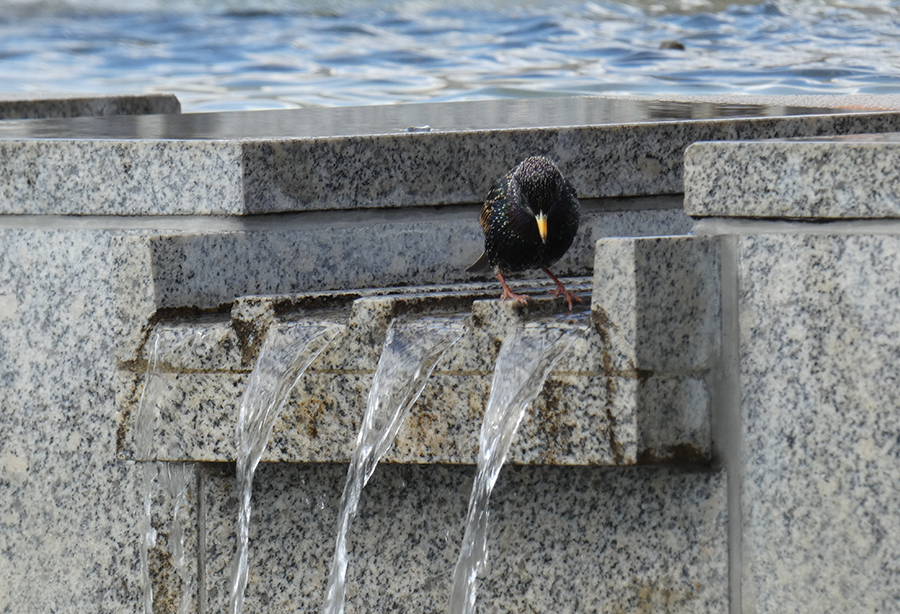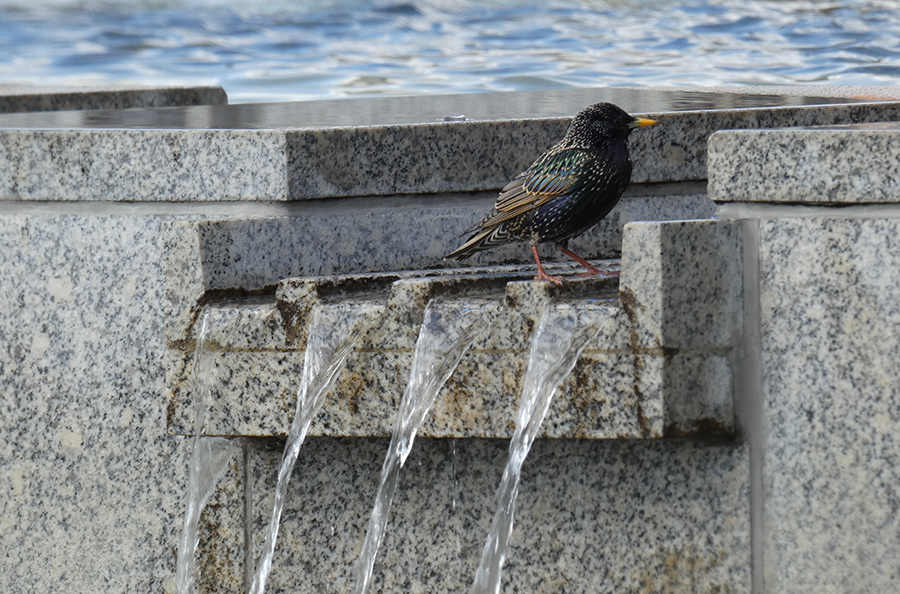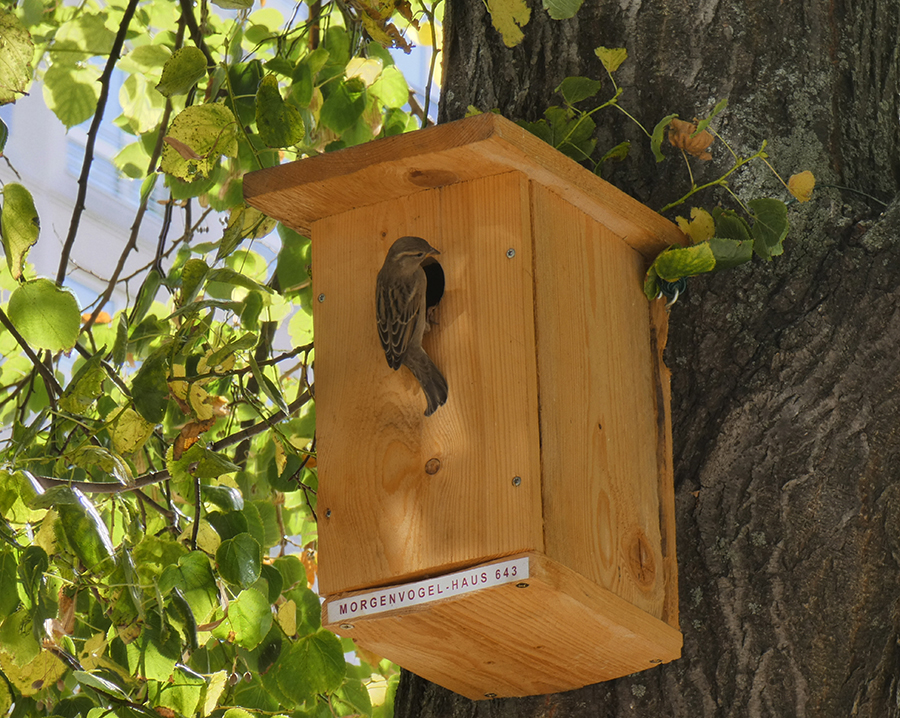 Sparrows have occupied most of the houses at Alex, like this one under the "Fernsehturm". Looks like it is the same couple living here since we hanged the birdhouse in early Spring 2019.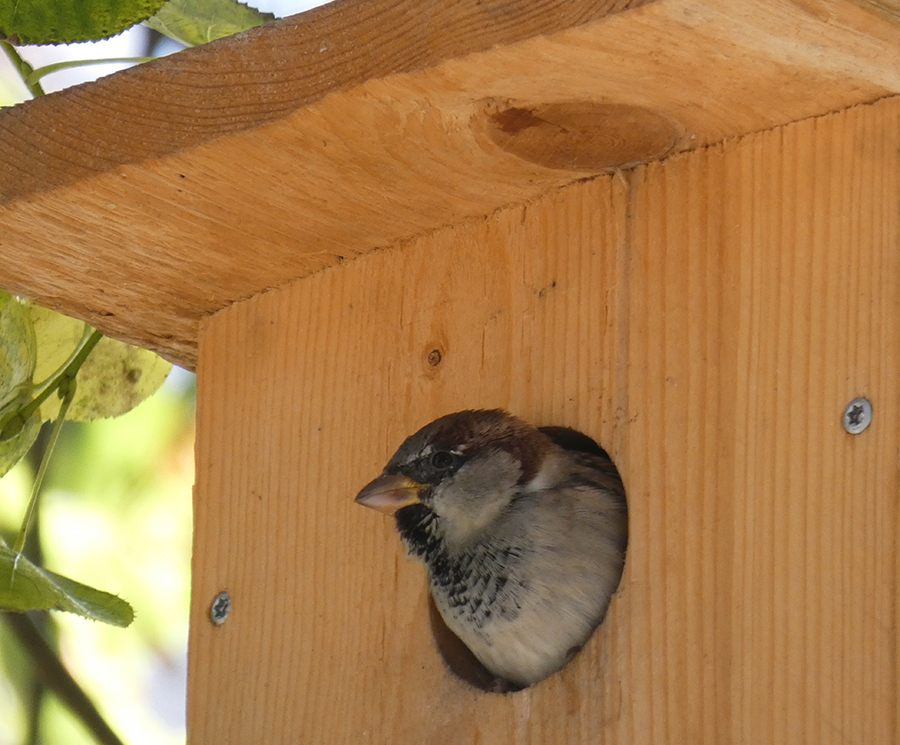 They seem to enjoy looking out of the hole and follow the citylife, no matter what time of the year we pass by.