Brutwunder 2013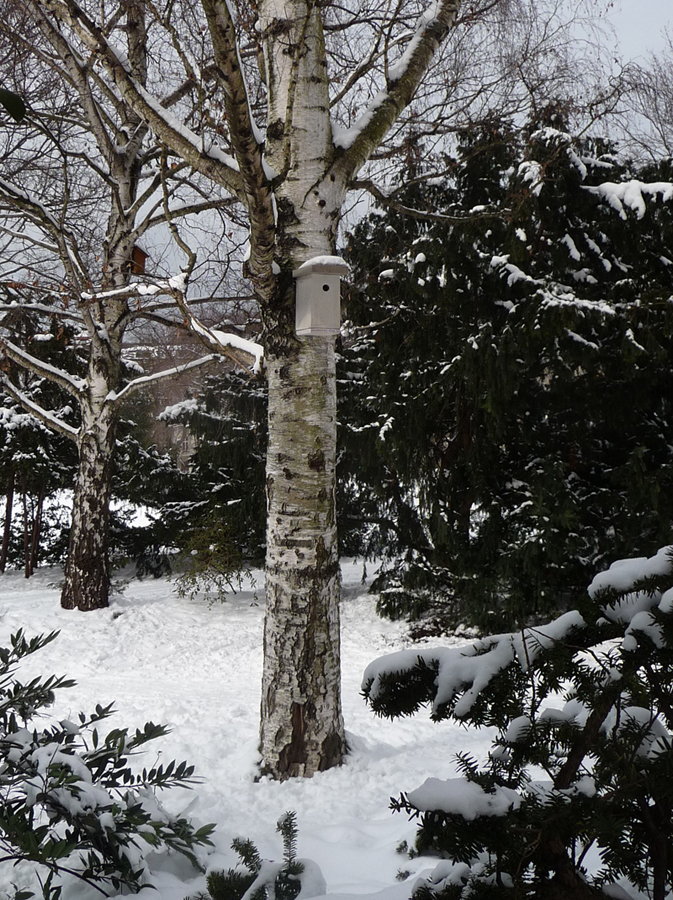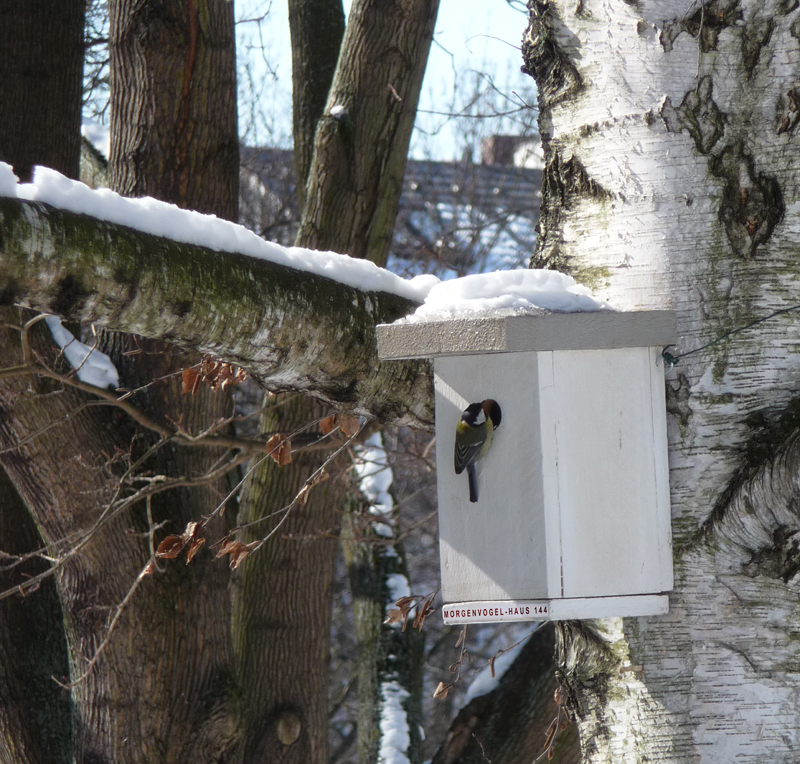 Winter in Berlin 15.3.2013. Although Berlin is full of sparrows, mostly tits are the first ones to move into the Morgenvogel-House.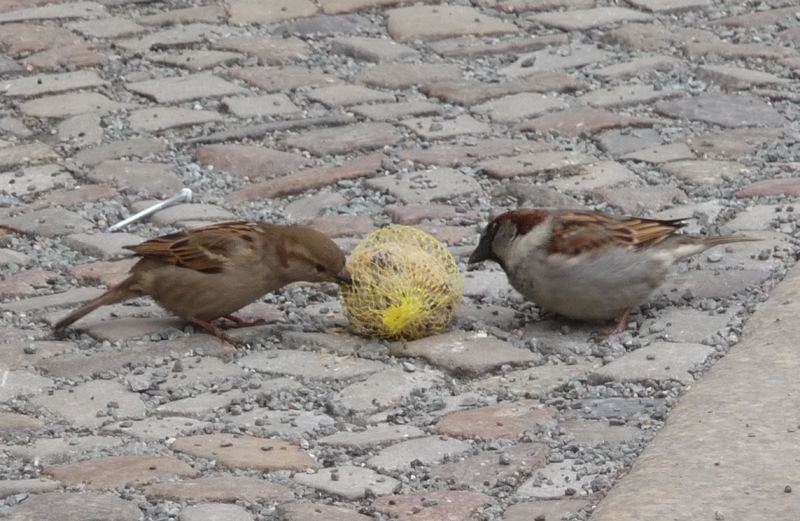 Sparrows stole Manuel's "Meisenknödel".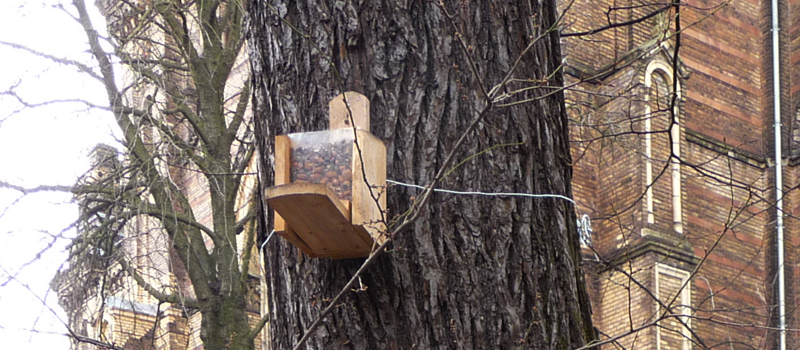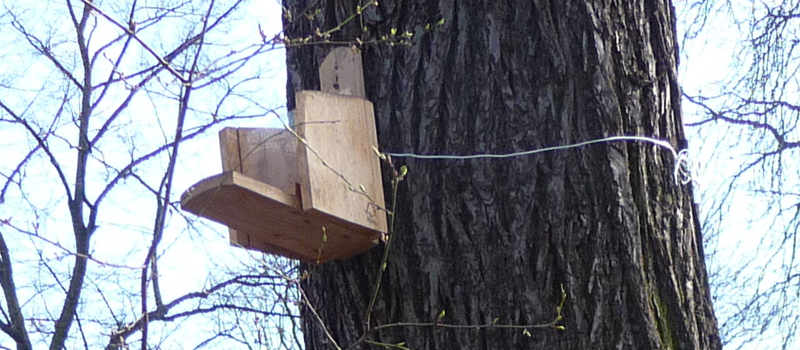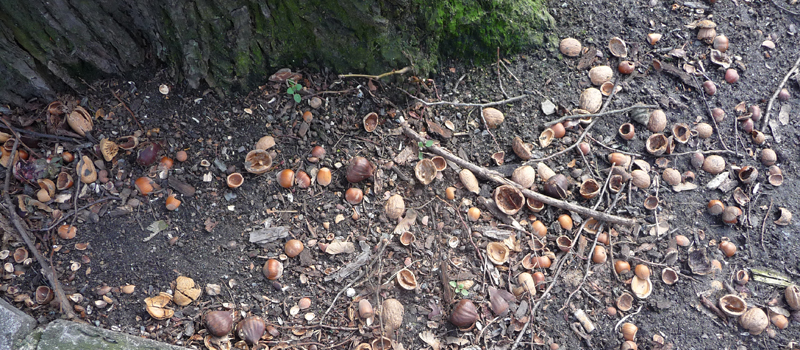 And some other birds broke into the red squirrel food house. Maybe with some help from crows? The winter was just too long this year in Berlin, supermarkts didn't have any birdfood left and the birds needed to get inventitative.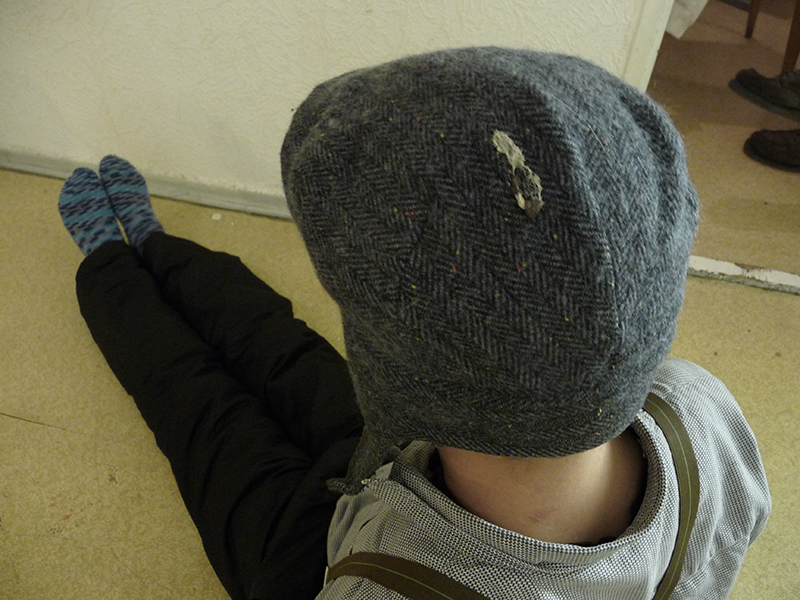 Birdwatcher shot by crow, Foto: Morgenvogel